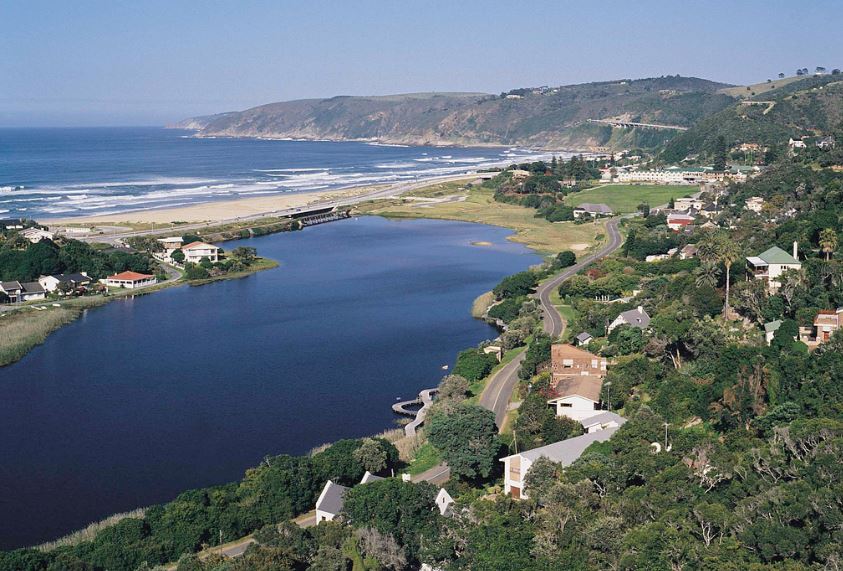 When you think of South Africa, safaris probably come to mind. But there's so much more to South Africa, which we'll explain below:
Our friends that own a successful carpet cleaning business back in Australia have travelled South Africa many times, & offered this advice.
There's plenty of beaches vacant of people, and incredible mountain landscapes where you can watch breathtaking sunsets and sunrises.
The coastline will probably remind you of ours here in Australia, but there isn't any traffic making the trip longer. There's also a range of accommodation around that won't break the budget.
The Garden Route National Park has gorgeous beaches that go for 750 kilometres along it, stretching from Port Elizabeth to Cape Town. Jeffrey's Bay is full of beaches where you're able to enjoy yourself in peace, and plenty of waves for surfers of any skill level. You can also sandboard, if that's more your speed.
Something else that will get your heart pumping is Bloukran's Bungy, which is one of the highest bungy jumps in the world! It's a staggering 216 metres high, enough to make even the most seasoned daredevil break a sweat. You can just watch the jumpers if you prefer, or trek along the canyon in the wire-enclosed bridge.
The South African name for canyoning is 'kloofing', and it's a place to do some of the most intense kloofing in the world. Test your endurance in a thrilling way that you'll remember forever.
Two hours from Cape Town lies Shark Alley, where you can go cave diving with, you guessed it – sharks! If you don't want to get in the water with them, you can still view the sharks from Plettenberg Bay.
For those who want to experience Table Mountain in Cape Town, there's a way to do so that differs from the usual cable cars or helicopter flights – abseiling! You'll be led by experienced guides down the 100 metres of cliff face, and have a great story to tell at the end.
If you're an adrenaline junkie worth your salt, you'll be looking at flights to South Africa right now! Even if you're not a thrill-seeker, it's time to challenge yourself, or at least go see the beauty of the south coast for yourself.